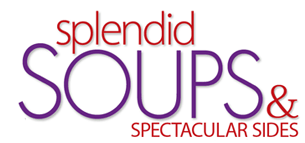 Welcome to the Cuisine at home Splendid Soups website.
To access the extra recipe and videos on this site, please enter the access code found on the back cover of your copy of Splendid Soups and your email address.
If you like these recipes, check out these other Cusine at home products..